01
Our story


0

m+

Intraocular lens implanted
02
Medical mission
Providing vision wordlwide

There are many regions in the world where access to basic medical technology is not granted. We believe that every person has the right to see, no matter where they are.



We are proud to support organizations and doctors who voluntarily donate their time and expertise to help people who would otherwise not have the opportunity to recover their sight.

Humanitarian actions are conducted worldwide and we look forward to new projects!
03
Our Values
Guiding principles for our daily work.
Human benefit
Patients first
Many organizations run missions undertaken by doctors who voluntarily donate their time and expertise to the poorest people who would not otherwise have the opportunity to recover their sight. These non-profit organizations would never achieve their mission without the support and donations of companies manufacturing high-quality intra-ocular lenses such as Medicontur. Medicontur is proud to support the organizations whose ambition is to restore sight to people in developing countries, by offering the necessary intra-ocular lenses.
Innovation
We develop, you perform
Our constant effort and investment in Research & Development and Quality Assurance have resulted in a continuous flow of improvement and new products, enabling Medicontur to meet its aim to develop high performing, safe and reliable intraocular lenses. We are a front runner in the fast-paced ophthalmic industry and have a proven track record of developing innovative materials, designs and optics aimed to improve the visual experience of patients. We take pride in our in-house developments and work closely together with healthcare professionals that are included throughout the development process of our innovations. Scientific research is the basis of all our activities.
Education
Advanced technologies require training
Each stage of any Medicontur project is linked to our strong commitment to improve the quality of the surgeons' daily work and the quality of their patients' life with continuous education about our latest technology, calculations and applications. All our efforts are for their benefit, with a strong sense of ethics. This value clearly illustrated by Medicontur's substantial support of humanitarian actions conducted worldwide, to assist some of the most deprived people recover their vision.
04
Vision
Medicontur has the ambition to be recognized globally as a premium and patient focused IOL company, consisting of a strong network of professional partners and friends.

Medicontur would like to develop and manufacture with the highest standards,
innovative products and services for a well-trained and satisfied pool of doctors to enable the best possible vision for patients worldwide.
-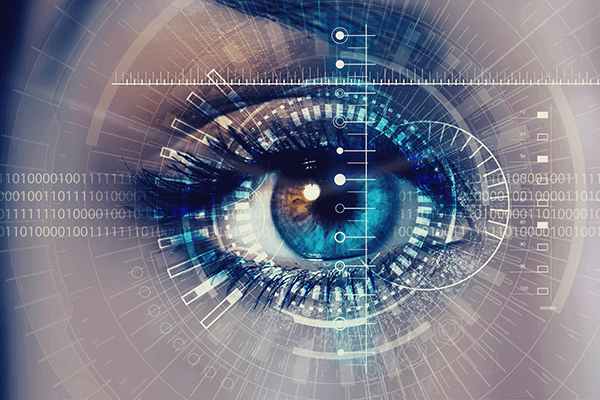 CNT "Sides"
Russian Federation
ABJ-Vision Sp. z o.o.
Poland
Compagnia Italiana Oftalmologica - CIO
Italy